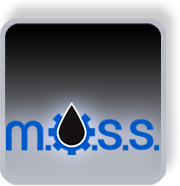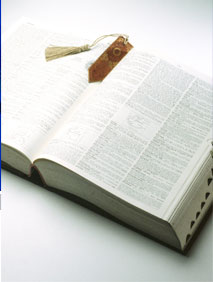 About
| | | |
| --- | --- | --- |
| | | |
Russia is the biggest producer of hydrocarbons in the world. At present time Russia produces 1,7 billion m3 of gas per day which is 25% of the global gas production. Russian oil production has reached 10 millions BPD. Most of oil and gas in Russia are produced using equipment and technologies of Russian companies. Due to this fact Russia has world class equipment and technologies and ready to provide them to international customers.

 

MOSS Ltd is trading and service company specialized in providing Russian oilfield equipment and services to international market. We have successful experience in supplying of complete sets of equipment and executing turnkey projects in different countries such as Venezuela, Oman, India, Kuwait, Qatar and Indonesia. MOSS Ltd offers the following products and services:

 

Equipment for artificial lift (Electrical Submersible Pumps, Sucker Rod pumps, Plunger Membrane Pumps);

Monitoring and Control Equipment for Artificial Lift  (Switchboards, Variable Speed Drives, Down-Hole Gauges, Echometers, Dynamometers, Gas-lift injection control systems);

Wellheads, X-mas trees and pipeline valves;

All types of cable required by Oil companies;

Power engineering equipment: gas and steam turbines, centrifugal and axial compressors, blowers;

Thermoshrinkable isolating materials for pipelines;

Oil well perforation equipment;

Fishing tools and services;

Coil tubing units;

Reservoir Optimization services;

Well Testing Services (Data acquisition and Interpretation);

Geophysical services (Airborne Geophysics, 2D/3D data acquisition and Interpretation). 

The biggest advantage of MOSS Ltd is highly qualified and experienced staff. This is the guarantee of success in the most difficult projects.

 

MOSS Ltd has partners in all countries we are operating in. These partners are Premier Agencies (India), Development Services (Oman), Equimavenca (Venezuela), Sarana Multitek (Indonesia). These partners have both perfect knowledge of local markets and good support at all levels of local Oil and Gas Companies.